TABLET HOLDER SET WITH SUCTION CUP FOR 10INCH, C TYPE -TOUGH SPIDER-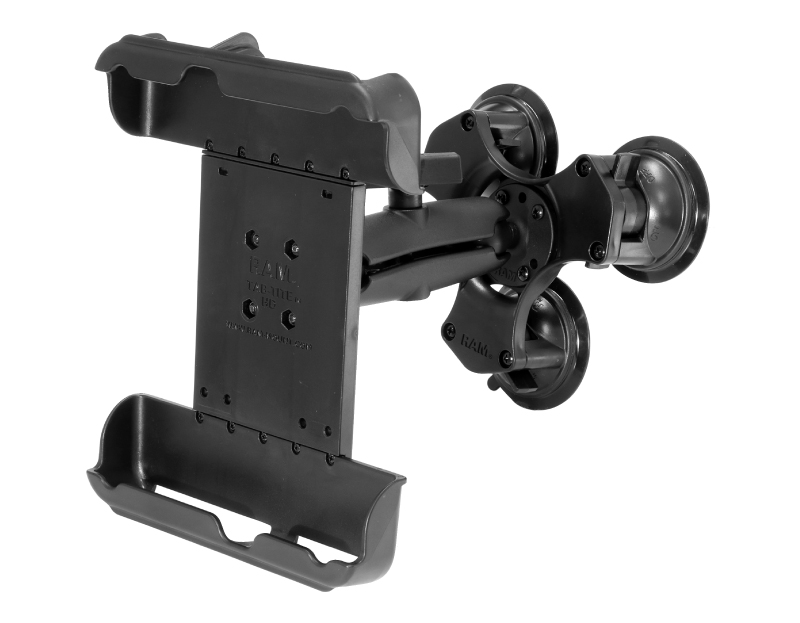 Tablet holder set with suction cup for 10inch, C type
-Tough Spider- has been released.
It sucks the cockpit windshields of heavy machinery.
Compatible with Panasonic Toughbook FZ-G1 / FZ-G2 / FZ-A3
For more details, please check here.